Residential Services
We at Madge Roofing Inc. in Saskatoon and Biggar offers exceptional residential roofing services for your home. Our team has extensive experience in new construction as well as repairs and inspections. We guarantee quality roofing, advice, and customer service to make residential roof work as simple as possible for you and your family.
New Construction
Building a home is always an exciting event, but it can be stressful sometimes. Trust us to get all of the new construction of your roof completed efficiently, timely, and correctly. We will put our hardest work into your roof, adding character and quality that will last for years to come. We'll work on the structure, insulation, and other components for a complete roof. The materials we use include but are not limited to asphalt shingles, clay tiles, wood shakes, and metal roofing.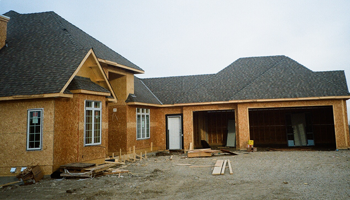 ---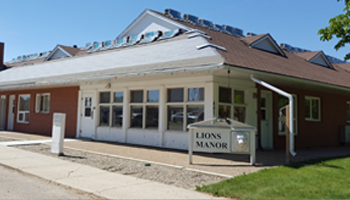 Re-Roofing
If your roof is slowly falling apart over time, our roofers can perform comprehensive re-roofing services to get it back into shape. This includes reinforcing the structure, replacing the siding, and installing new shingles or soffits. The knowledge and expertise our team is known for has all of the capabilities to get the job done. We will do all of the work so you don't have to.
---
Roof Repairs
Our roof repairs are available for storm or wind damage, water leaks, and other unfortunate instances that ended up being hazardous for your roof. We are available to fix structures, roofing materials, insulation, siding, and anything else on your roof that needs repairing.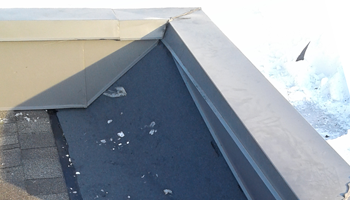 ---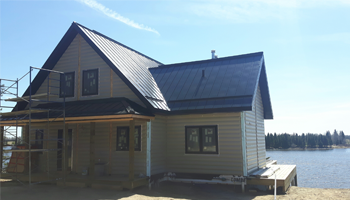 Metal Roofing
Metal roofing is a solid choice for durability and protection. We repair and install metal roofing that may be expensive at first, but will pay off in the long run as they require minimal maintenance and hold up in the toughest of weather conditions. We provide heavy duty metal roofing material to provide a more permanent solution that combats extreme, everyday wear and tear.
---
Flat Roofing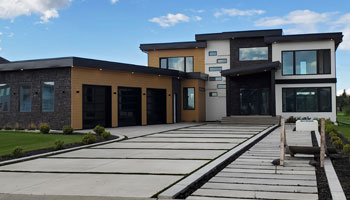 ---
Cor Certified
Workplace safety is one of our top priorities. Madge Roofing Inc. wants to set a higher standard for safety throughout the entire roofing industry. We are fully certified by COR, which verifies we are meeting national standards for occupational health and safety management. Reducing incidents, accidents, and injuries on the job is possible with effective safety management. If you need experienced roofing contractors who will get the job done safely and professionally, contact Madge Roofing Inc. today!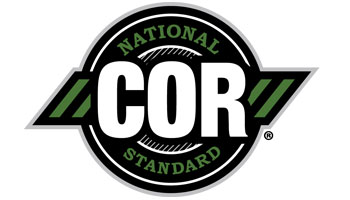 ---
---
Schedule a FREE Estimate:
We value your privacy. We will use the information you have provided to provide you with a response. We will not sell or divulge your information to any other party. If you have questions about any of this, please direct them to: Solano Main 306-717-2818